Get TO Know
We'r Commited To Provide
Best Renovation Services
We are an Experienced Residential, Commercial, Industrial project of repair, renovation, interior design and new construction trunky civil works civil contractor, with experience of more than 10 years.
Who we Work with
Our Clients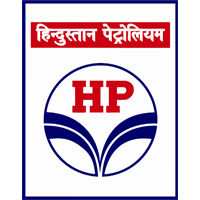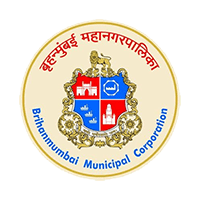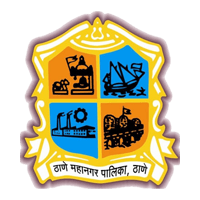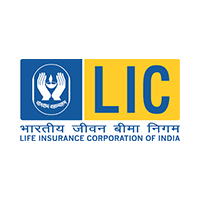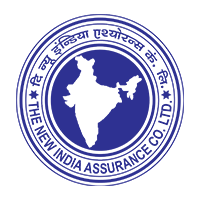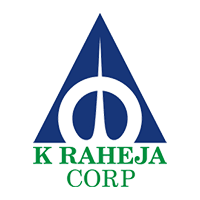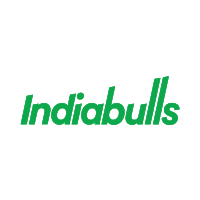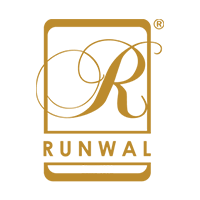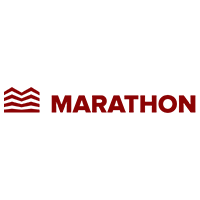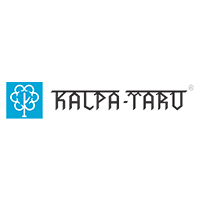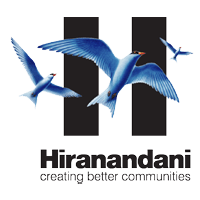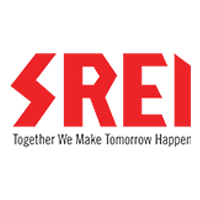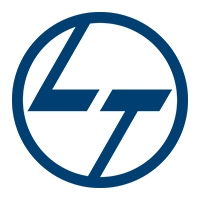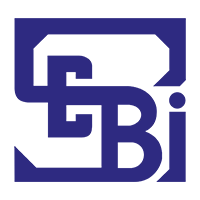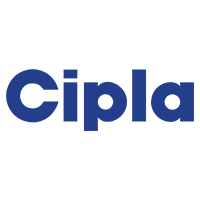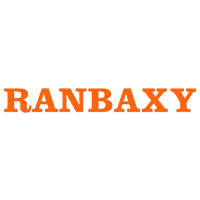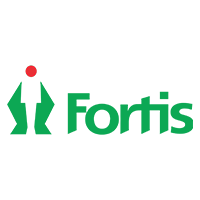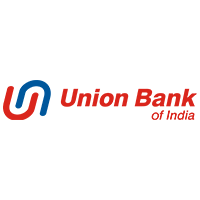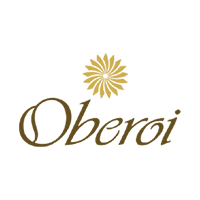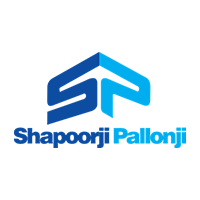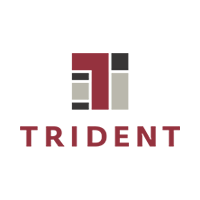 WHAT WE DO
All Renovation Services
Under one Roof
Our services provide solutions for Residential (Homes, Flats, Bungalows), Commerical (Offices, Shops), Building Repair & Renovation, New Construction Interior Design and Turnkey Contracts.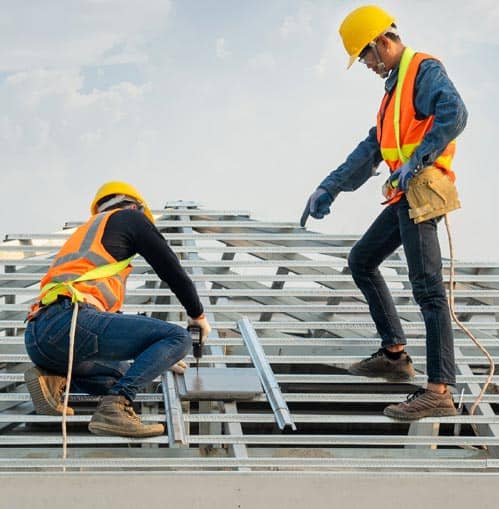 Satisfied Clients
in the last 10 years
Trust is our Treasure
We Help You Build On Your
Past And The Future.
Rebuiltech has been in the business of Restructuring and Renovation Services for over a decade now and has provided exemplary quality services to various segments of clients. Rebuiltech has won the trust of its customer due to its transparency of pricing, materials, services, etc/
Any Individual or group of individuals who have a requirement for their Residential House/Building, Commercial Office/Building or any Industrial unit who wish to renovate their property in terms of safety and increasing its lifespan can opt for our services.
You can simply connect with us through contact details available on Contact Us page or fill one of our Contact Forms, and one of our executives shall be happy to consult and assist you with your query.
Yes, Rebuiltech provides free consultation for any of its services in terms of Inspection, Analysis and Quotation.
Who we Work with
Our Associates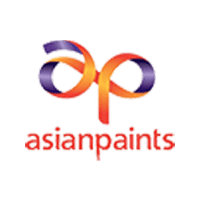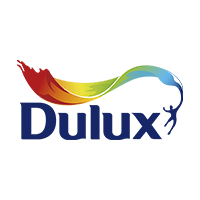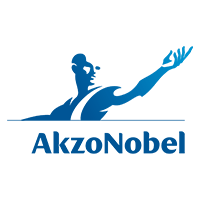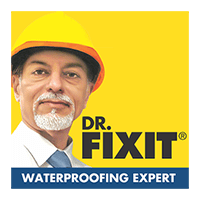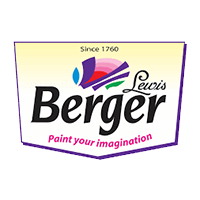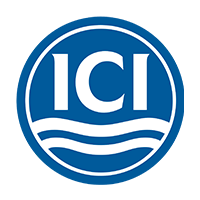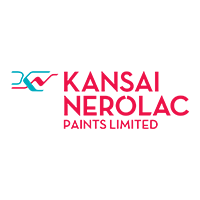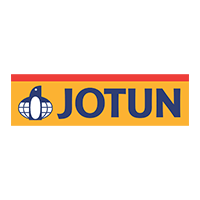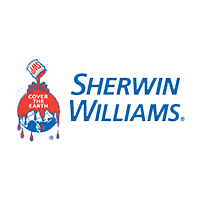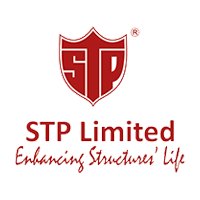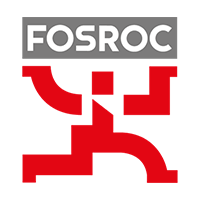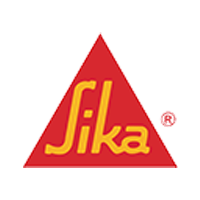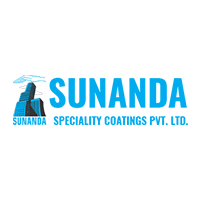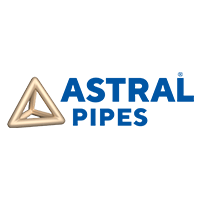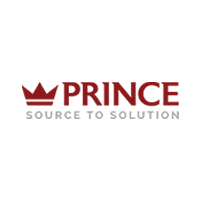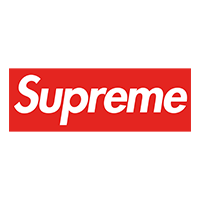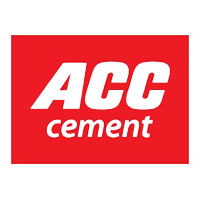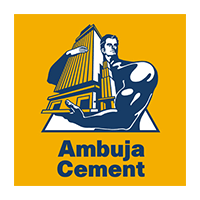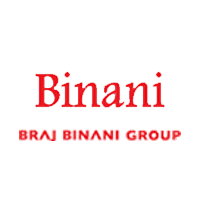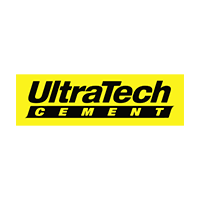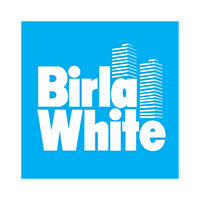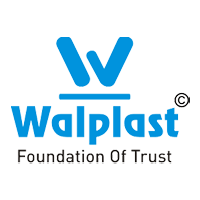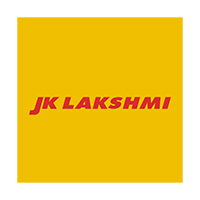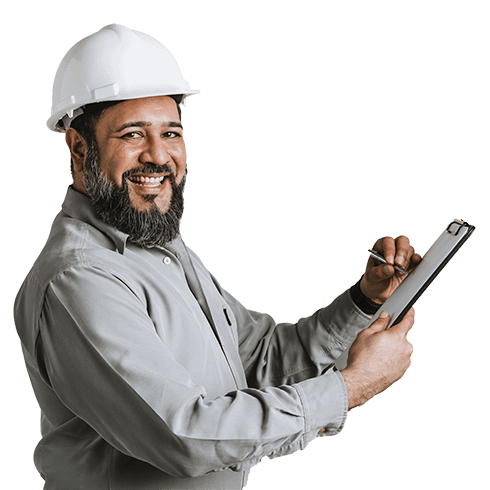 Contact Form
Need Free Expert Consultation?