Get To Know
What is Civil Works?
We undertake the execution of Civil Structural Concrete Construction Works right from the foundation stage to the completion stage, which includes the erection of formwork, steelwork, concreting. The final stage of job execution includes finishing the concrete surfaces after de-shuttering, Laying and placing in position the infrastructure for electrical (low & high voltage), plumbing network. Our work for Structural Construction includes Foundations, Substructures and Super Structures.
We leverage state-of-the-art technology along with our engineers to participate in advanced design practices and provide cost-effective civil engineering solutions that enable you to adopt and develop design developments. Our civil engineering services enable us to provide civil engineering consulting and real-time solutions to help designers, architects, builders, and companies work more efficiently.
We provide civil engineering design and construction services to all industries. Rebuiltech also offers tailored services ably supported by experienced civil engineers. This service includes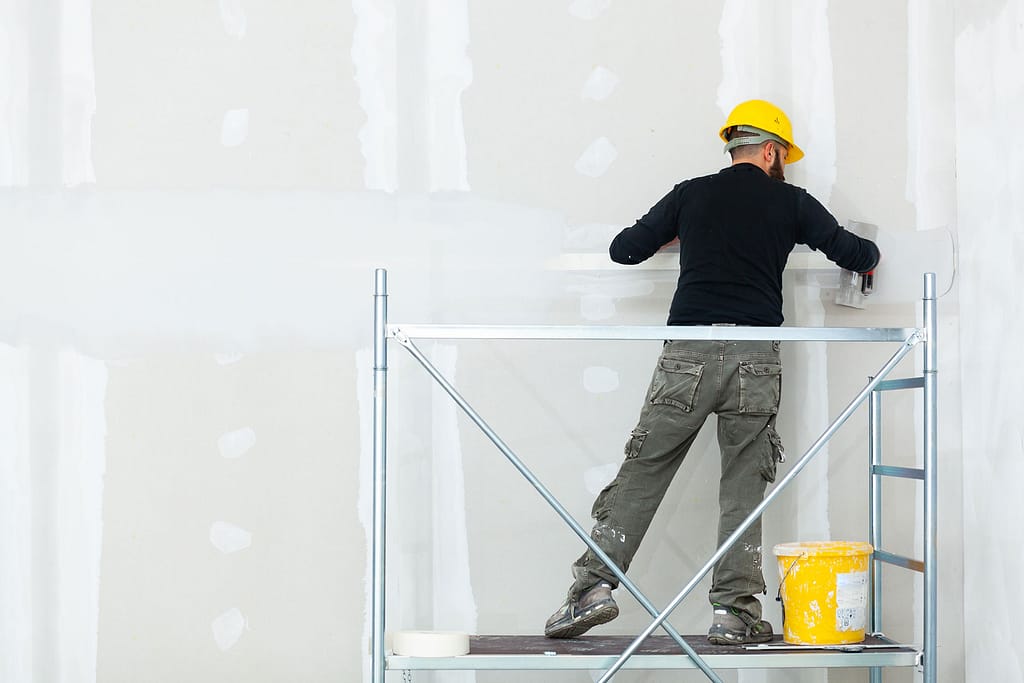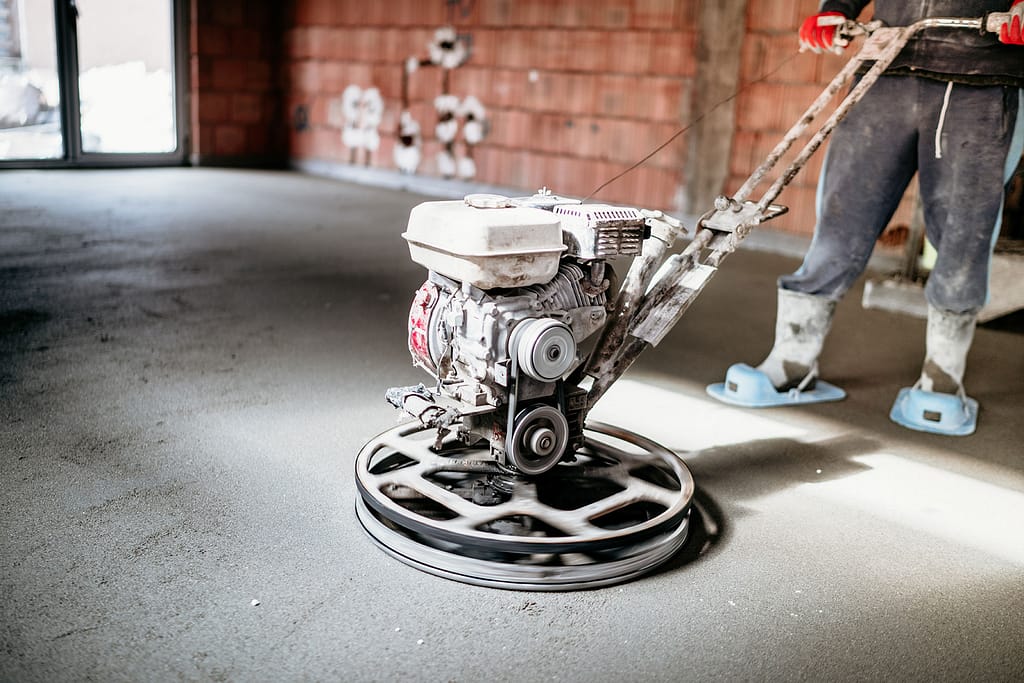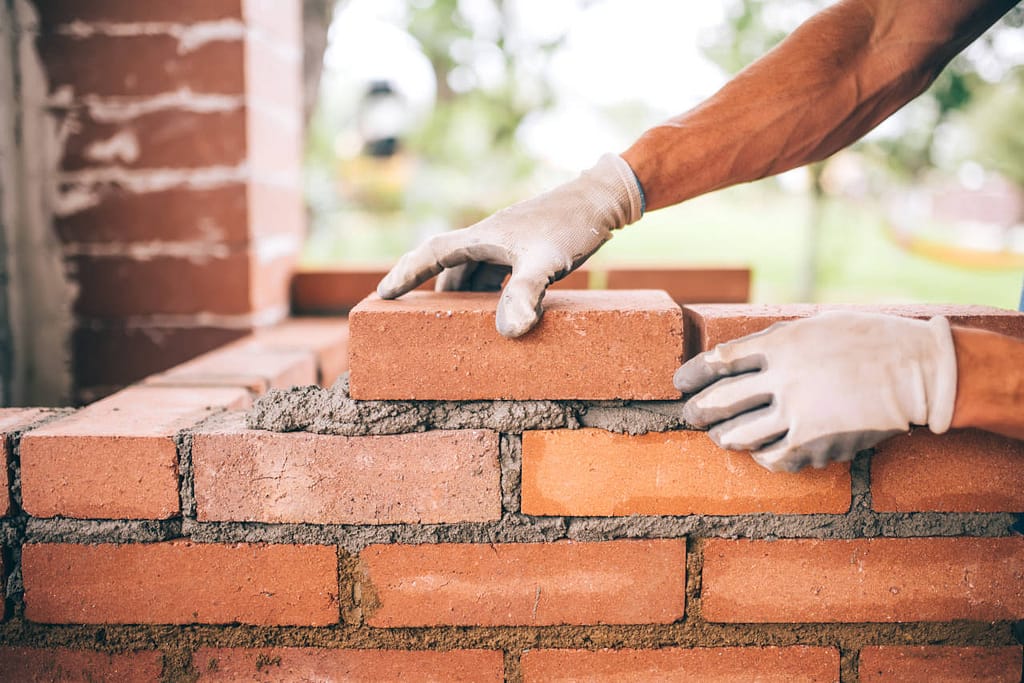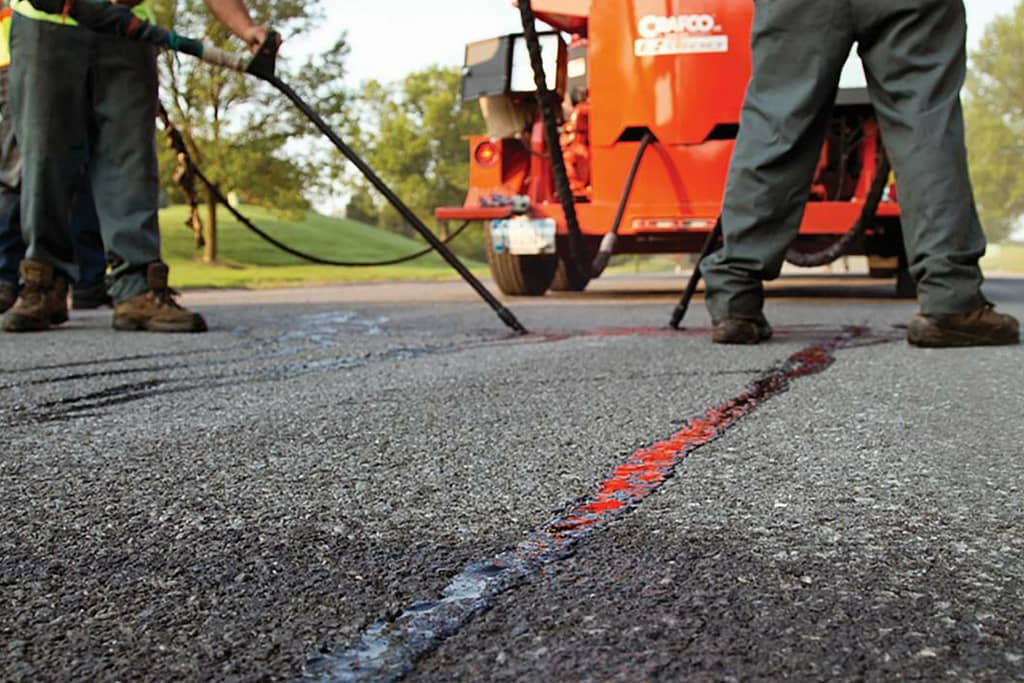 Why Us?
Quality Assurance

01

Our Quality Assurance focuses on the processes to develop new techniques, ensuring you with best services.

Expert Team

02

Get hassle-free expert solutions from our expert team of engineers and designers for your esteemed property.

Reliable and Quick

03

We provide Reliable and Quick services which use state of art technology to enhance speed and save your time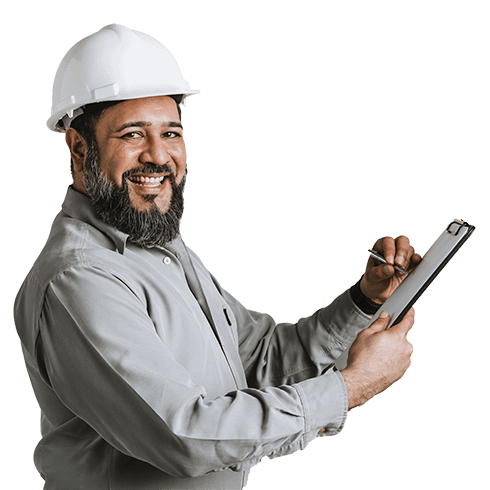 Contact Form
Need Free Expert Consultation?