A Little About Us
Restroring Infrastructure
From a Decade
With over a decade of experience, Rebuiltech is one of the fastest-growing companies in the field of Structural Repairs, Waterproofing Solutions, Painting & other technical and allied services.
Rebuiltech provides services in terms of new construction and old building restoration services.
Rebuiltech provides Single Window Solution & Services to its Clients of their projects, from the Project planning stage to its successful completion ensuring minimum time & cost over-runs & excellent quality of output with honesty professional integrity.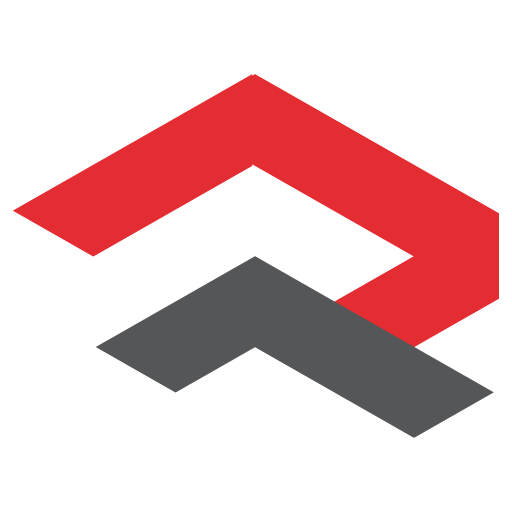 Rebuiltech in Figures
that tells its story!
Why Us?
Quality Assurance

01

Our Quality Assurance focuses on the processes to develop new techniques, ensuring you with best services.

Expert Team

02

Get hassle-free expert solutions from our expert team of engineers and designers for your esteemed property.

Reliable and Quick

03

We provide Reliable and Quick services which use state of art technology to enhance speed and save your time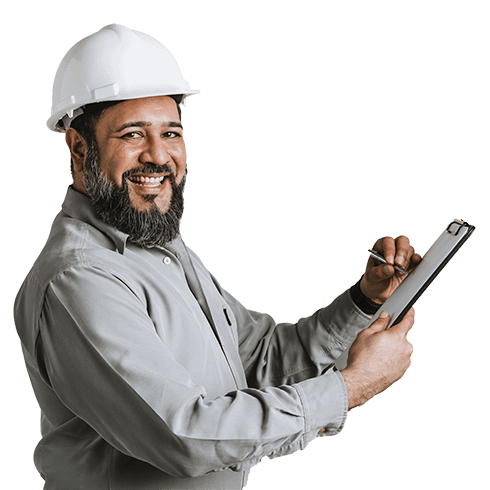 Contact Form
Need Free Expert Consultation?