Rebuiltech Services
Waterproofing Services
We are specialized in waterproofing contractors located in Mumbai, specialists in terrace waterproofing, membrane waterproofing, basement waterproofing, facade waterproofing, waterproofing of OHWT / UGWT etc. waterproofing is done by conventional brick bat coba, chemical coatings, membrane waterproofing, lightweight blocks/concrete waterproofing etc.
We are leading Waterproofing Companies across India. We are offering leakage solution, waterproofing solution terrace solution etc. One of the leading waterproofing contractors, waterproofing companies & waterproofing solution companies in India, since 1993. We have a dedicated research and development team, with the highest quality products, trained experts & will find out every type of waterproofing solution. We are one of the best Waterproofing Companies, which give you the best waterproofing leakage solution. Terrace waterproofing includes membrane, brick bat coba, PU Waterproofing.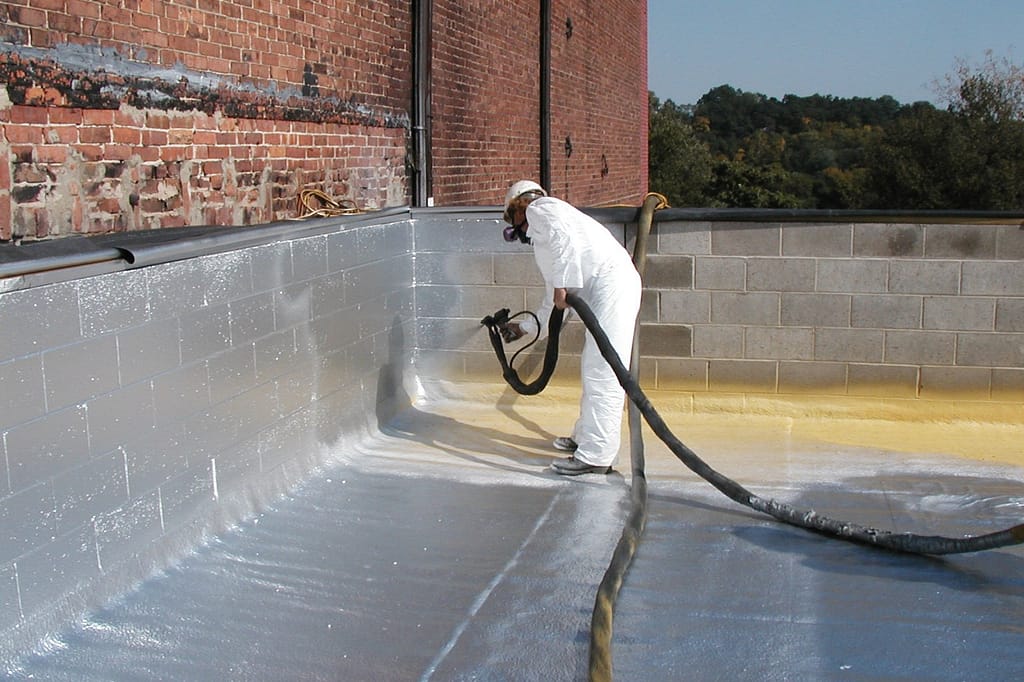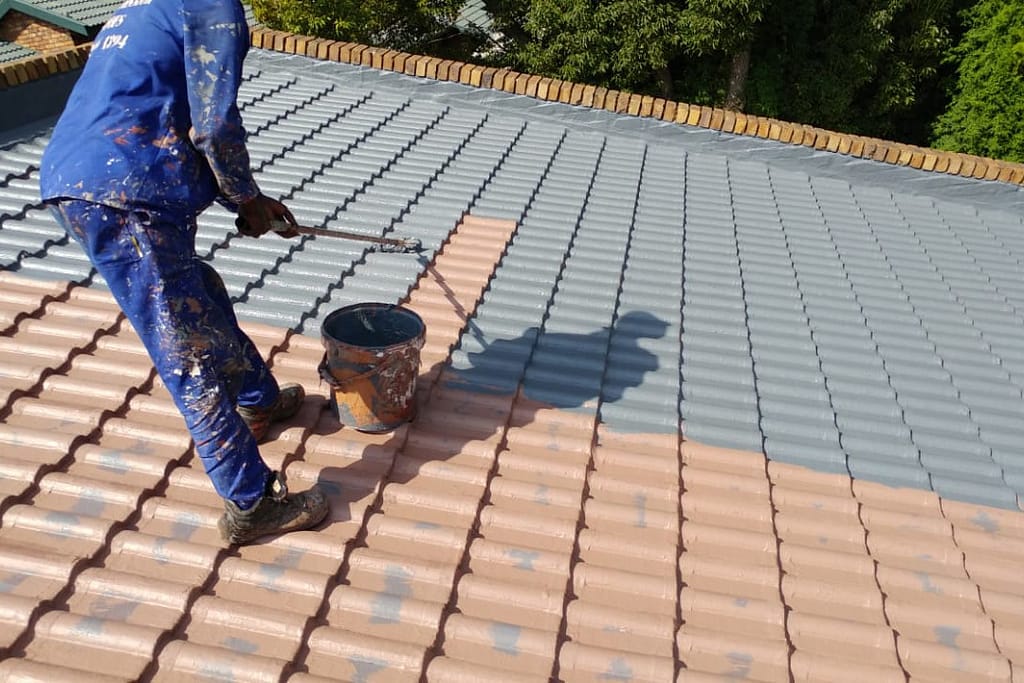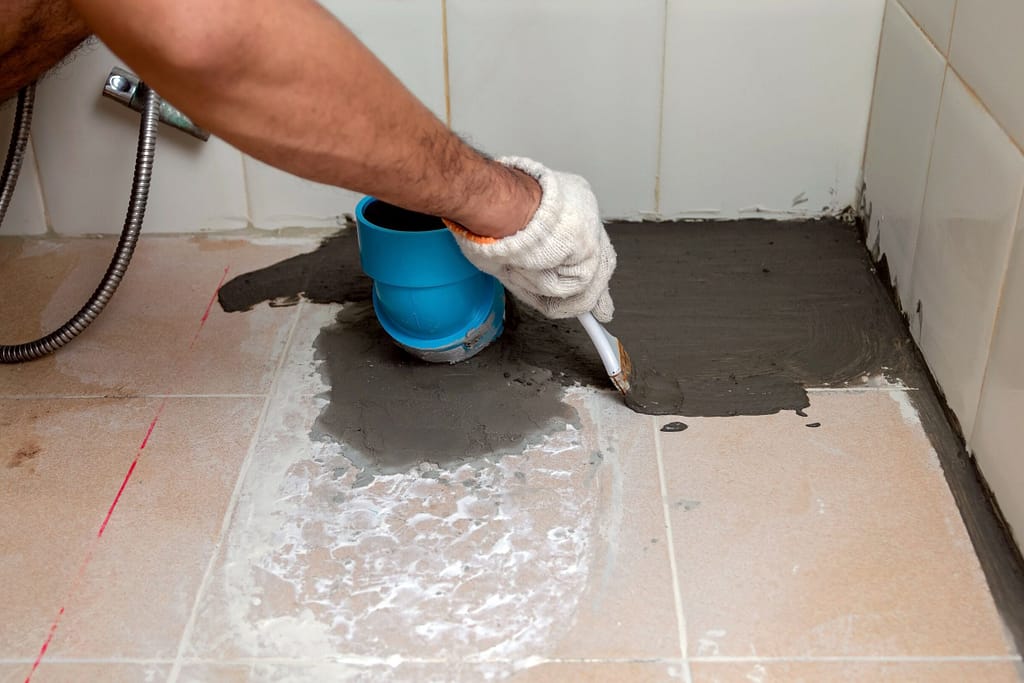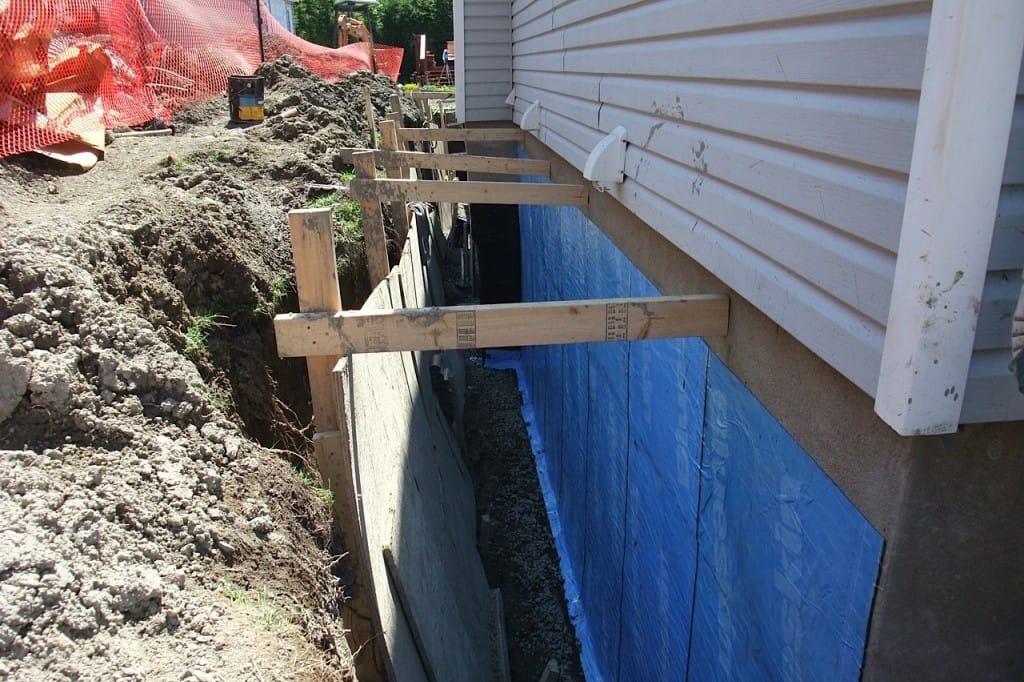 Why Us?
Quality Assurance

01

Our Quality Assurance focuses on the processes to develop new techniques, ensuring you with best services.

Expert Team

02

Get hassle-free expert solutions from our expert team of engineers and designers for your esteemed property.

Reliable and Quick

03

We provide Reliable and Quick services which use state of art technology to enhance speed and save your time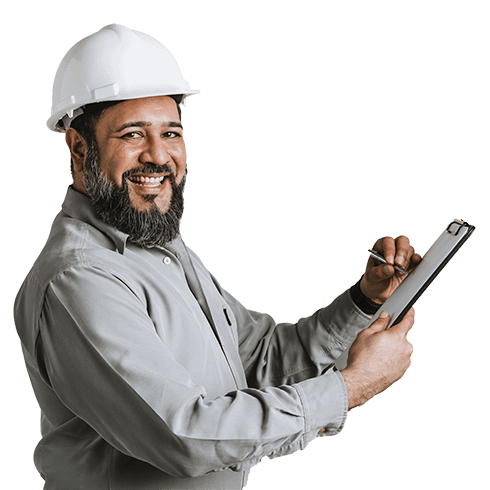 Contact Form
Need Free Expert Consultation?